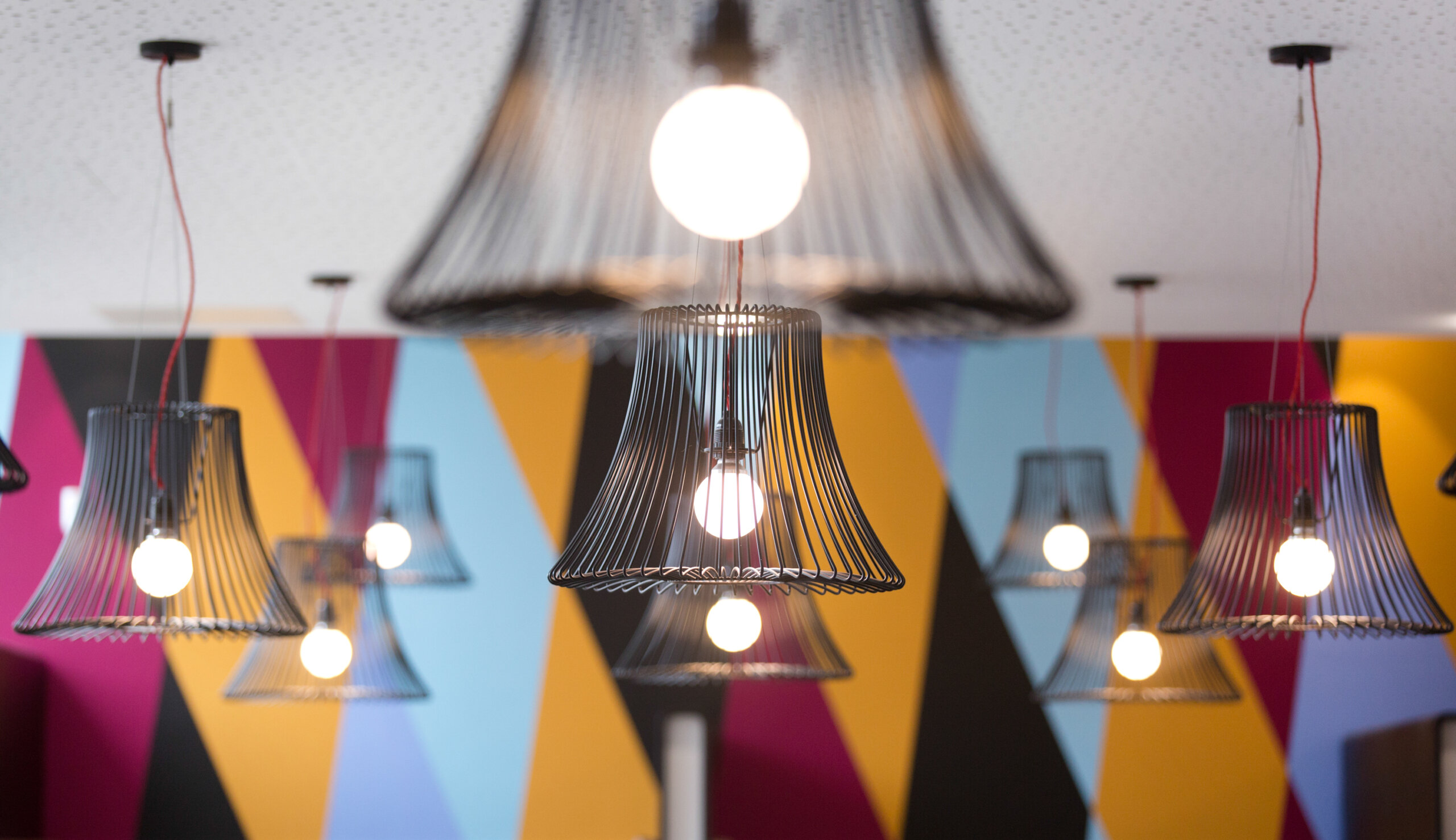 The Barista & Baker Café is a perfect space for exhibitions, refreshment breaks, and networking. It's a comfortable setting with a view of the outside world with space to let your ideas percolate.
The Café also opens to the public from Monday – Friday between 8:30 am and 3 pm.
It is complimentary when booking any meeting room at Hope Street Xchange.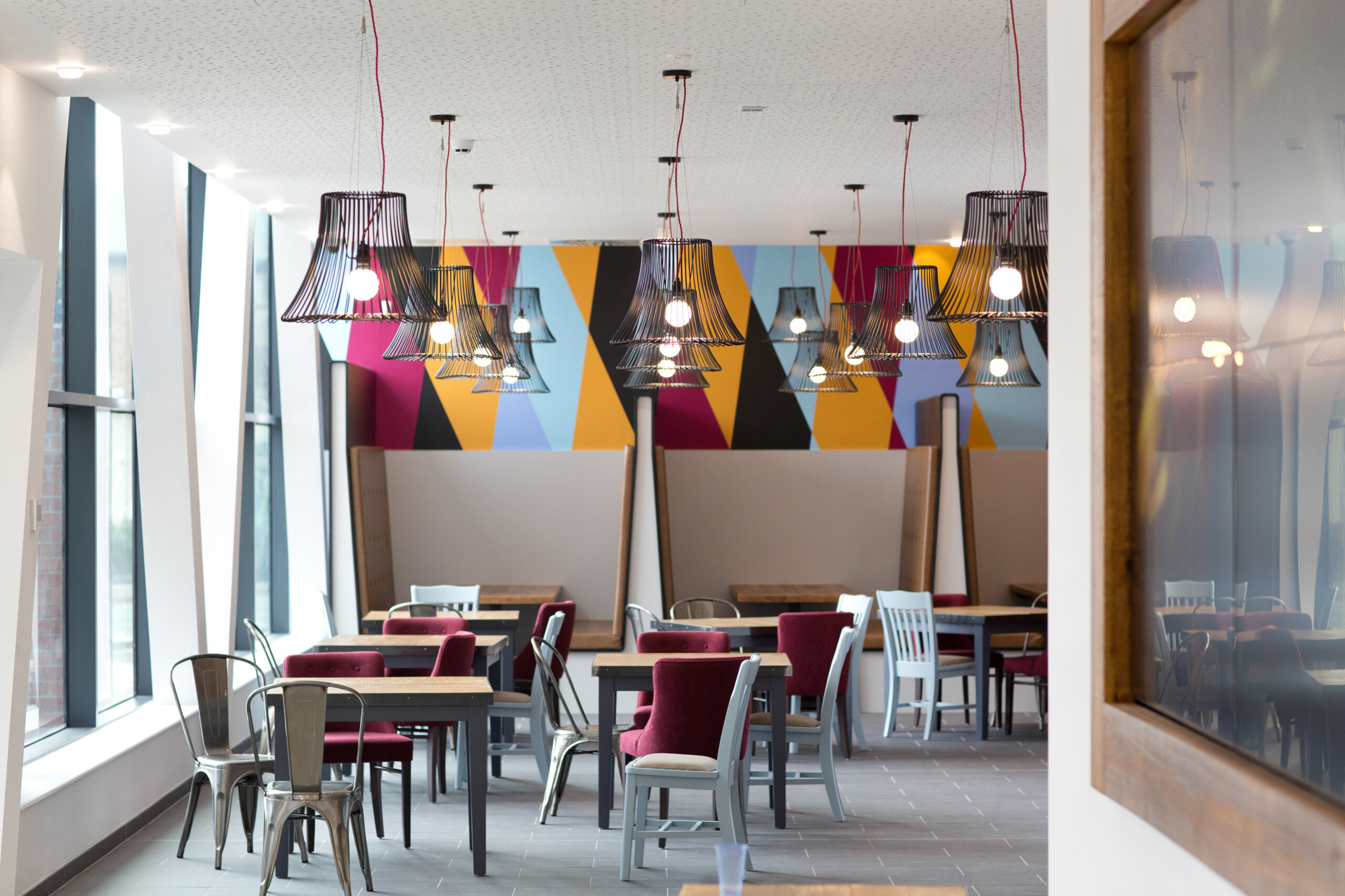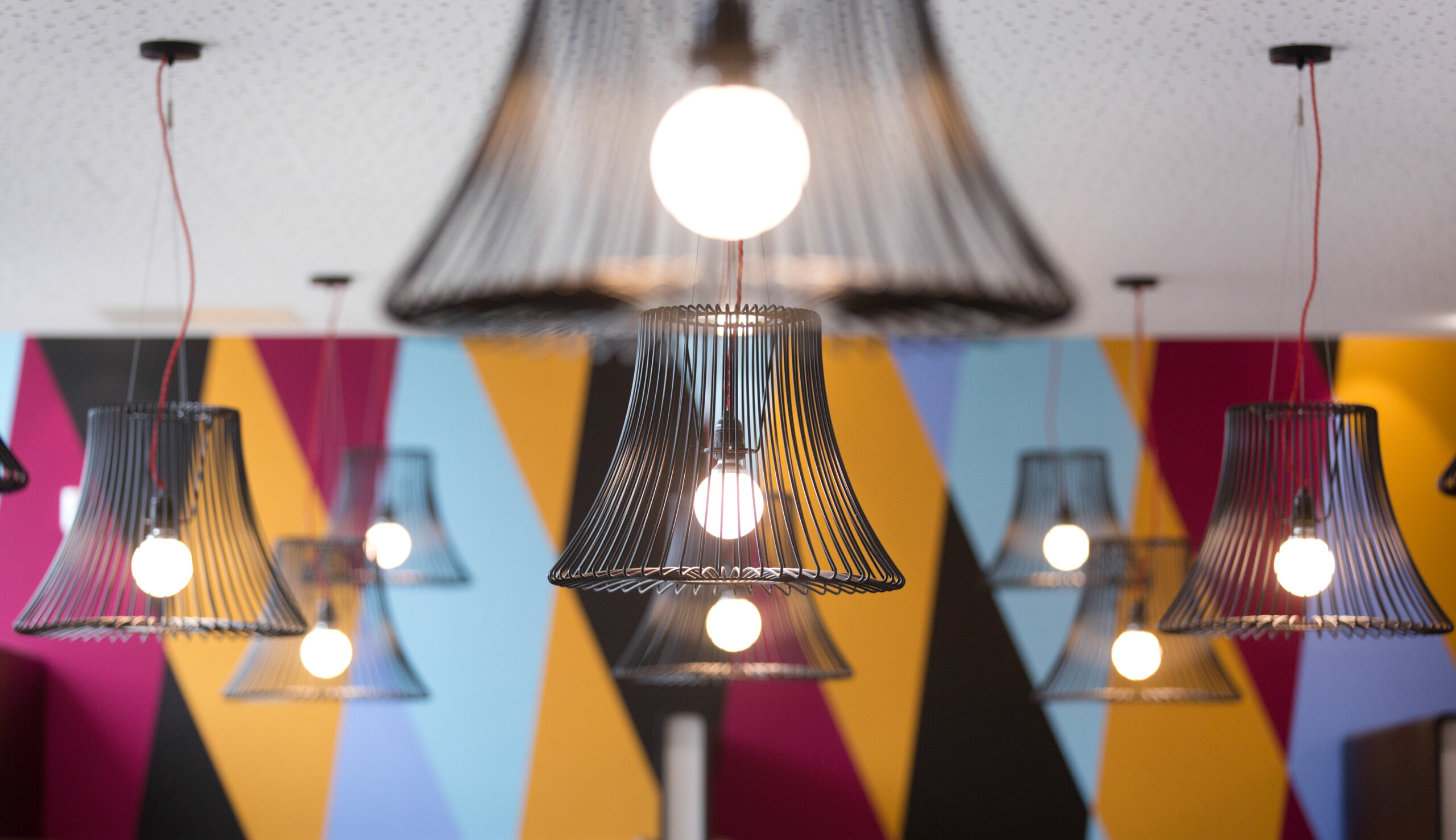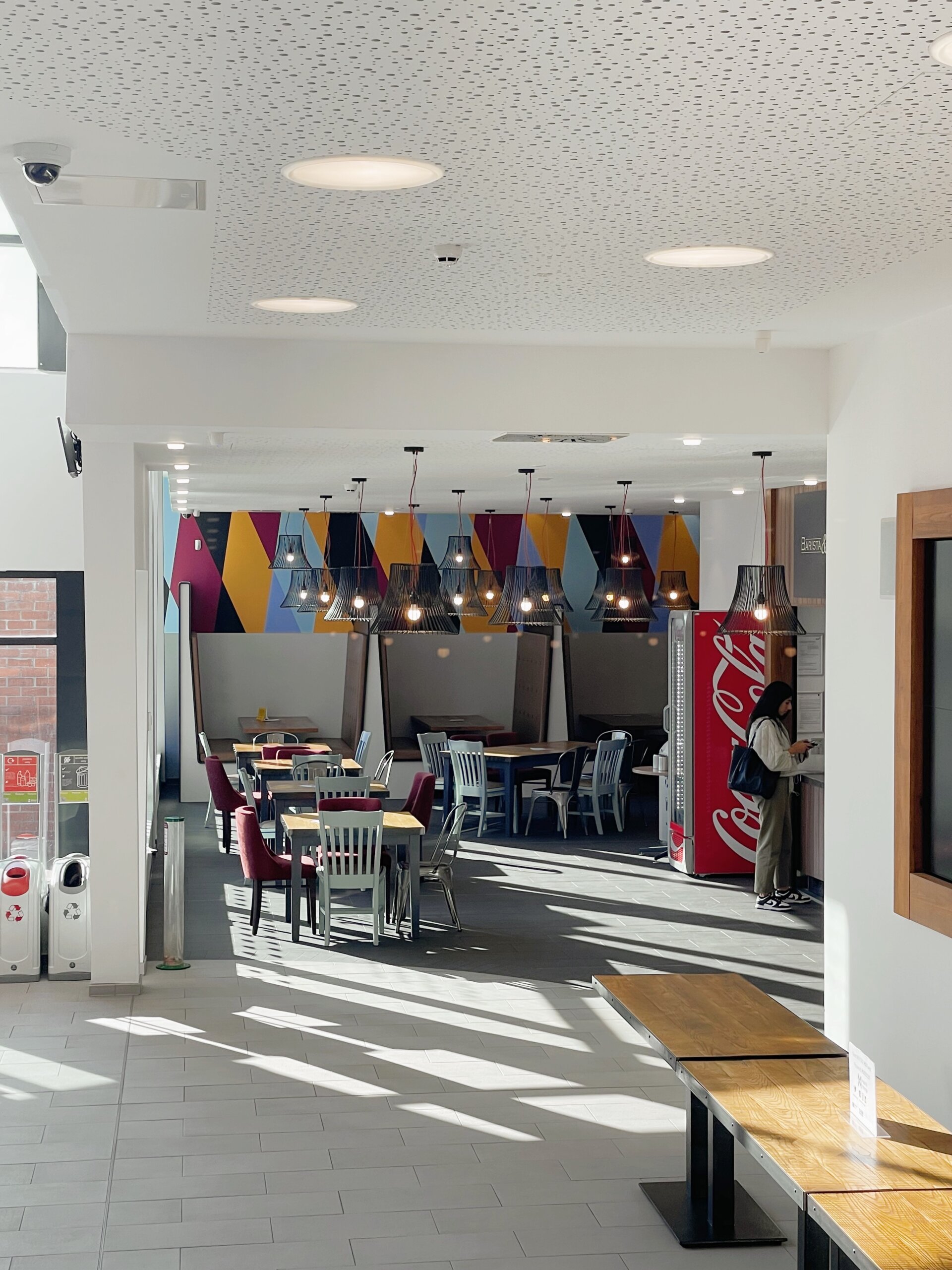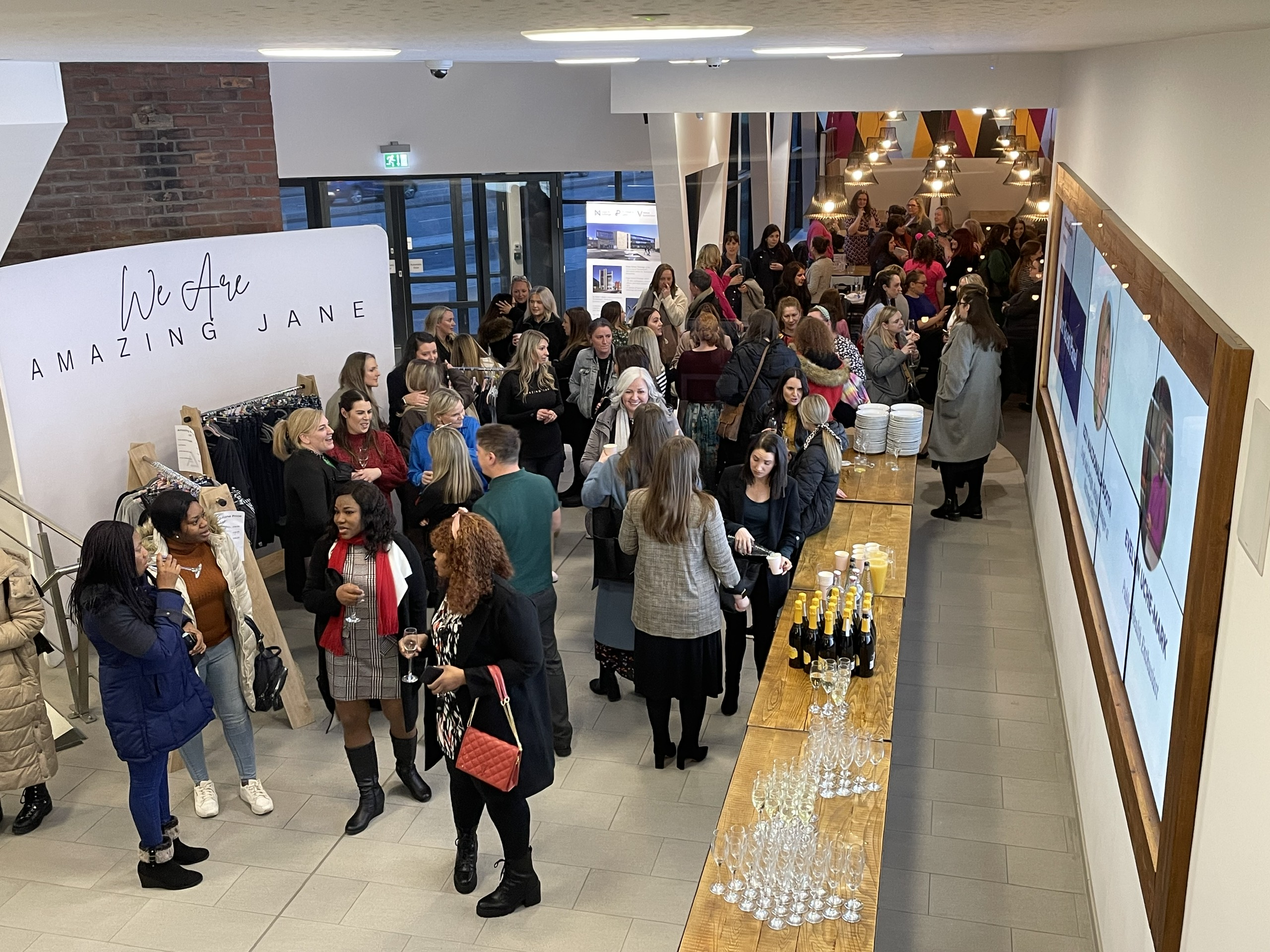 z4256732944478_742c1f7fc9cd46977e8ab1477455653f
z4256732944478_742c1f7fc9cd46977e8ab1477455653f
z4256732944478_742c1f7fc9cd46977e8ab1477455653f
z4256732944478_742c1f7fc9cd46977e8ab1477455653f
Find us here
Address
Hope Street Xchange
1-3 Hind Street
Sunderland
SR1 3QD
Speak to our Event team
venue@sunderland.ac.uk
0191 337 1555