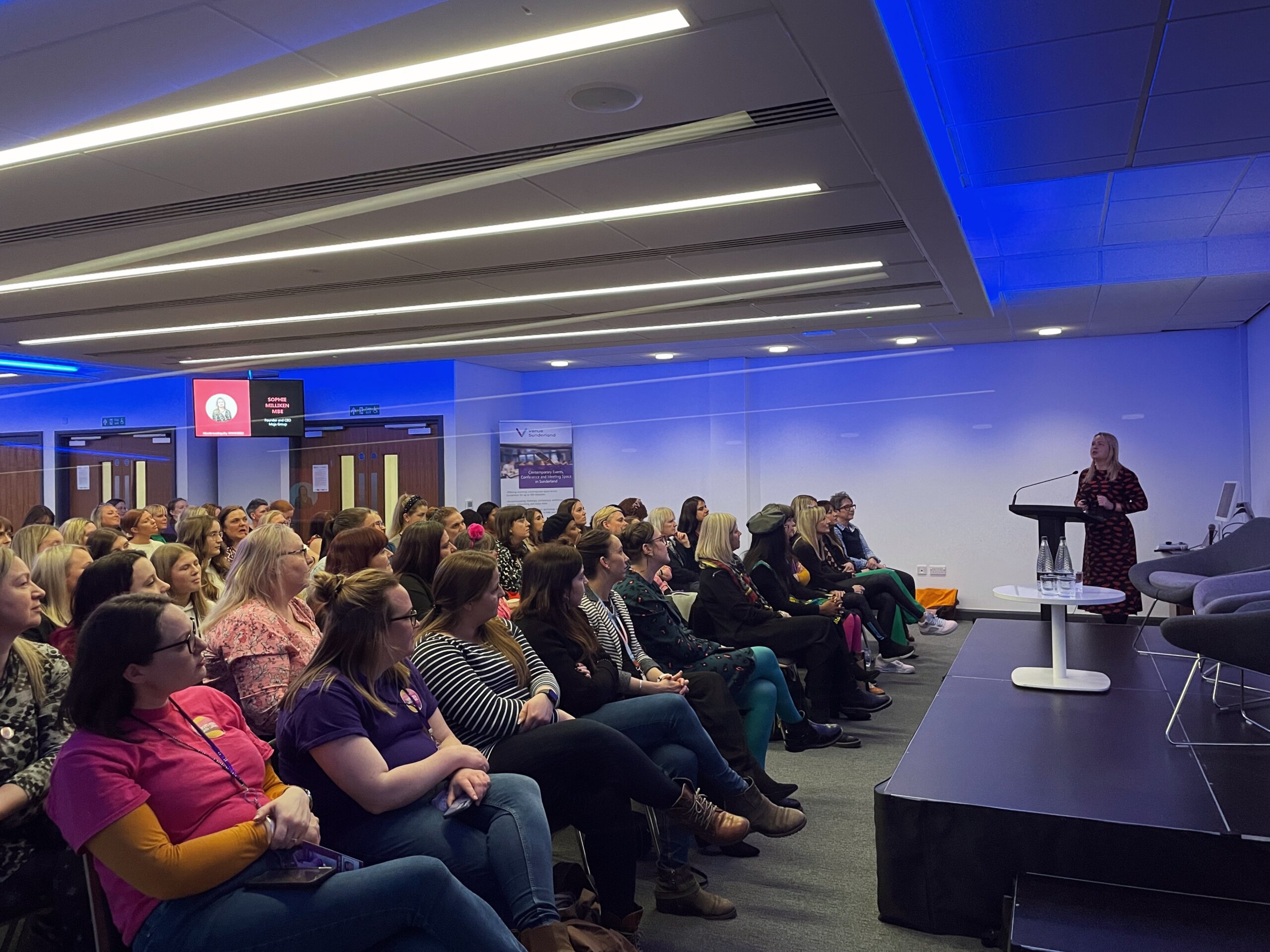 The Enterprise and Innovation Suites
Our premier event space for large conferences and meetings, the two suites combine to create a prime location in Sunderland City Centre.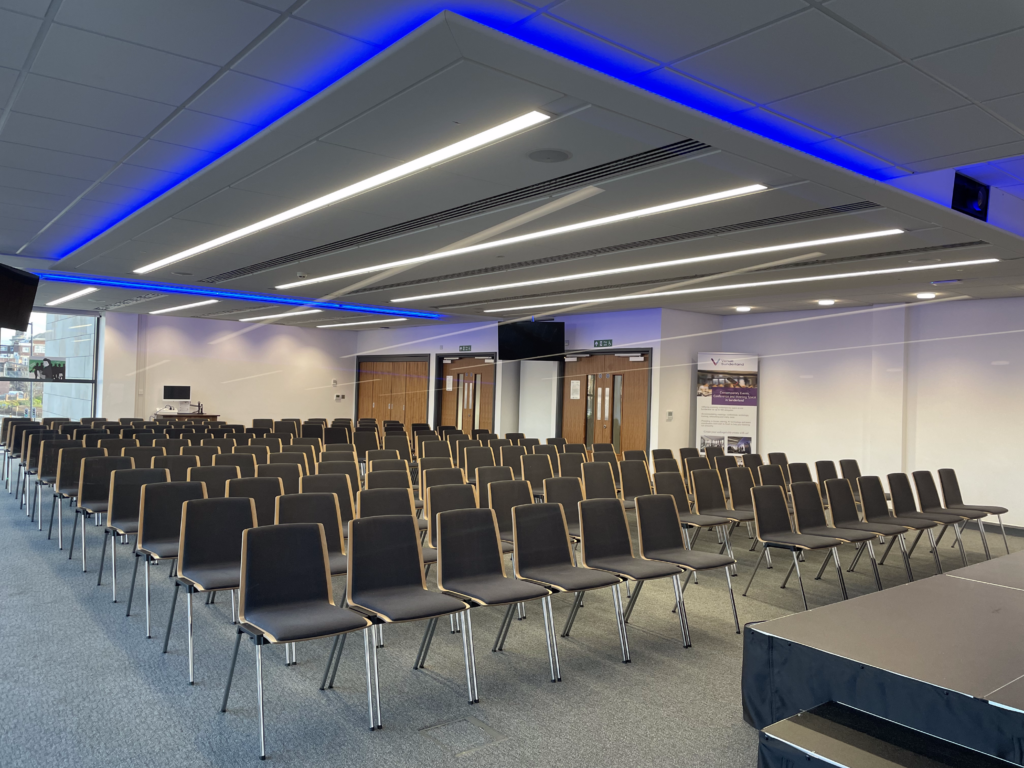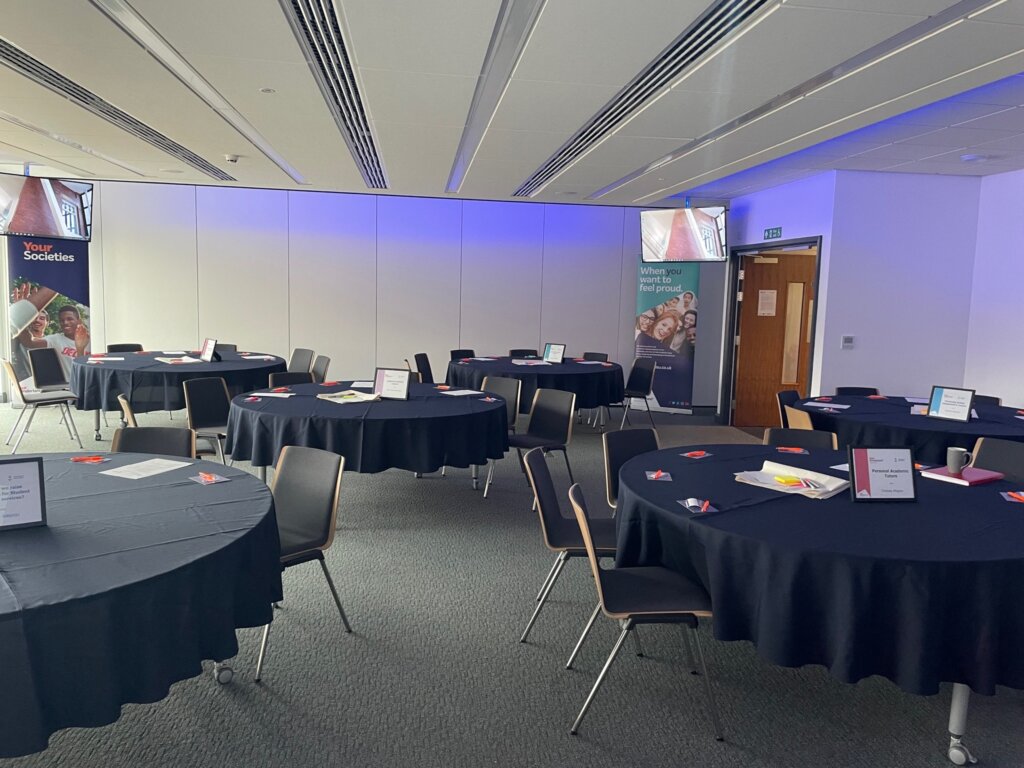 Enterprise Suite
This state-of-the-art facility is an ideal setting for anything from a formal gathering to an exclusive product launch.
Innovation Suite
The sister space to the Enterprise Suite, this is a versatile space for presentations, training sessions and meetings.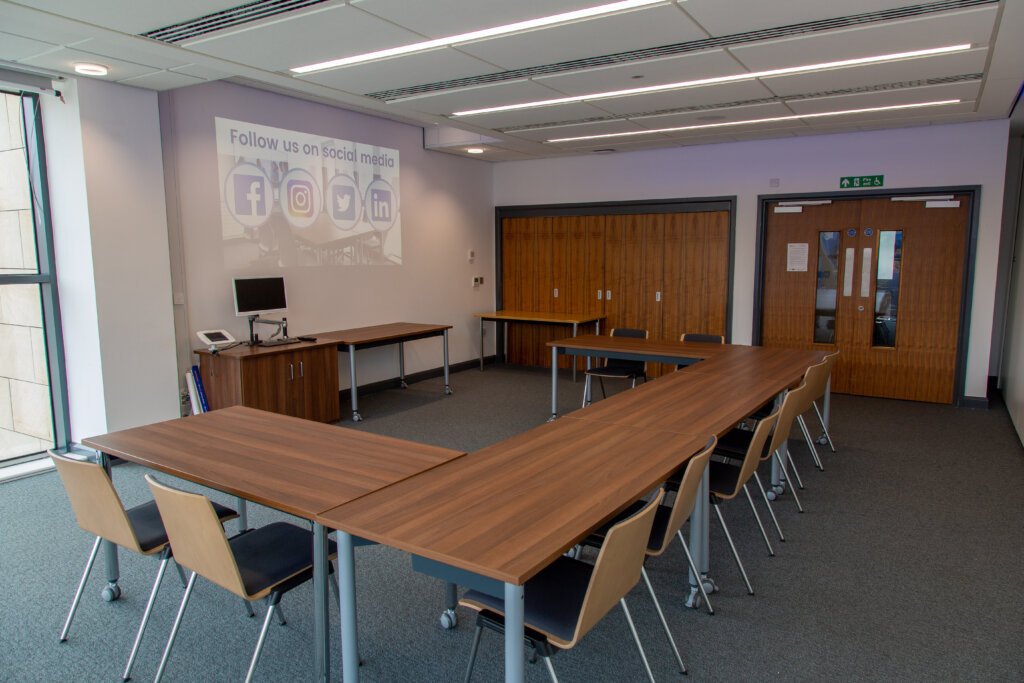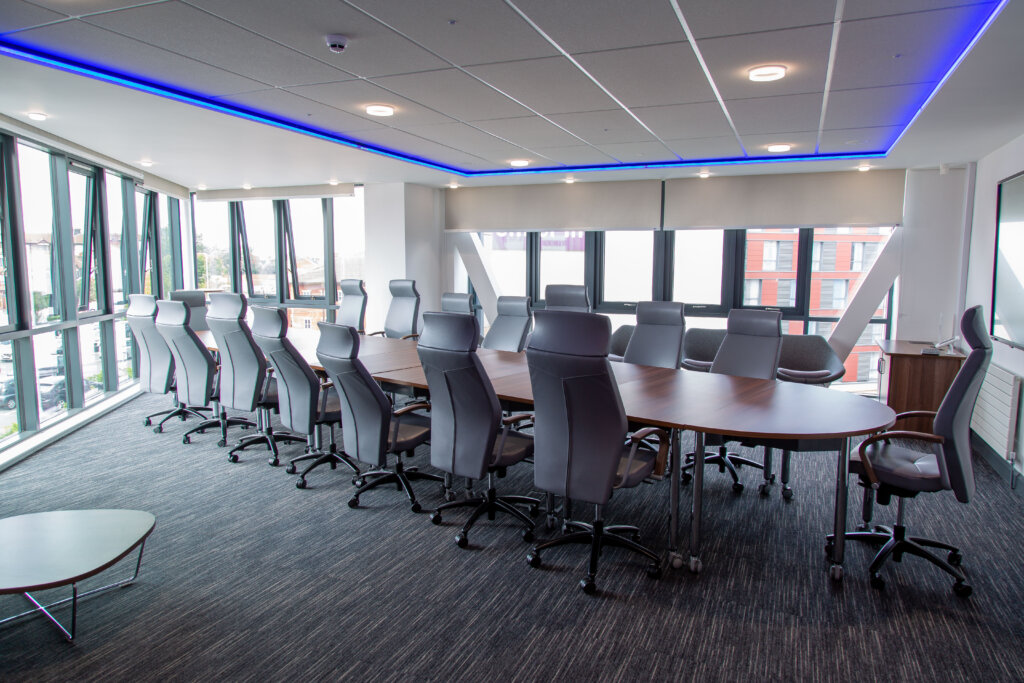 The Pinnacle
A boardroom with stunning views, the Pinnacle is ideal for your board meetings and presentations.