Introducing 'The Gallery' – an exquisite addition to Venue Sunderland, nestled within the vibrant setting of Hope Street Xchange.
Step into a world of elegance and sophistication as you explore The Gallery, our brand-new event space designed to inspire and captivate. Located within the heart of Hope Street Xchange, this versatile venue is the perfect backdrop for your next event.
Benefit from our central and easily accessible location, complimentary Wi-Fi, and an on-site café for added convenience. The Gallery features state-of-the-art AV, abundant natural light and customizable ambient lighting to set the perfect mood for your event. Elevate your gatherings with sophistication and practicality in one remarkable space.
Size: 165 m2
Room capacity: 180 delegates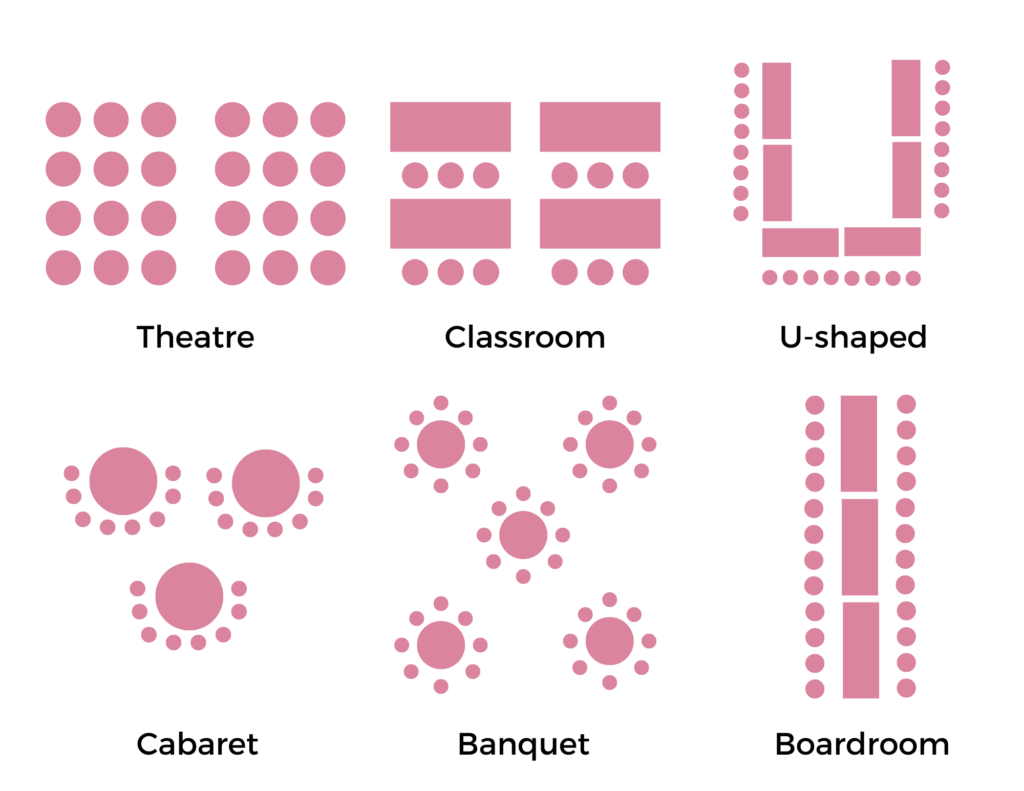 Find us here
Address
Hope Street Xchange
1-3 Hind Street
Sunderland
SR1 3QD
Speak to our Event team