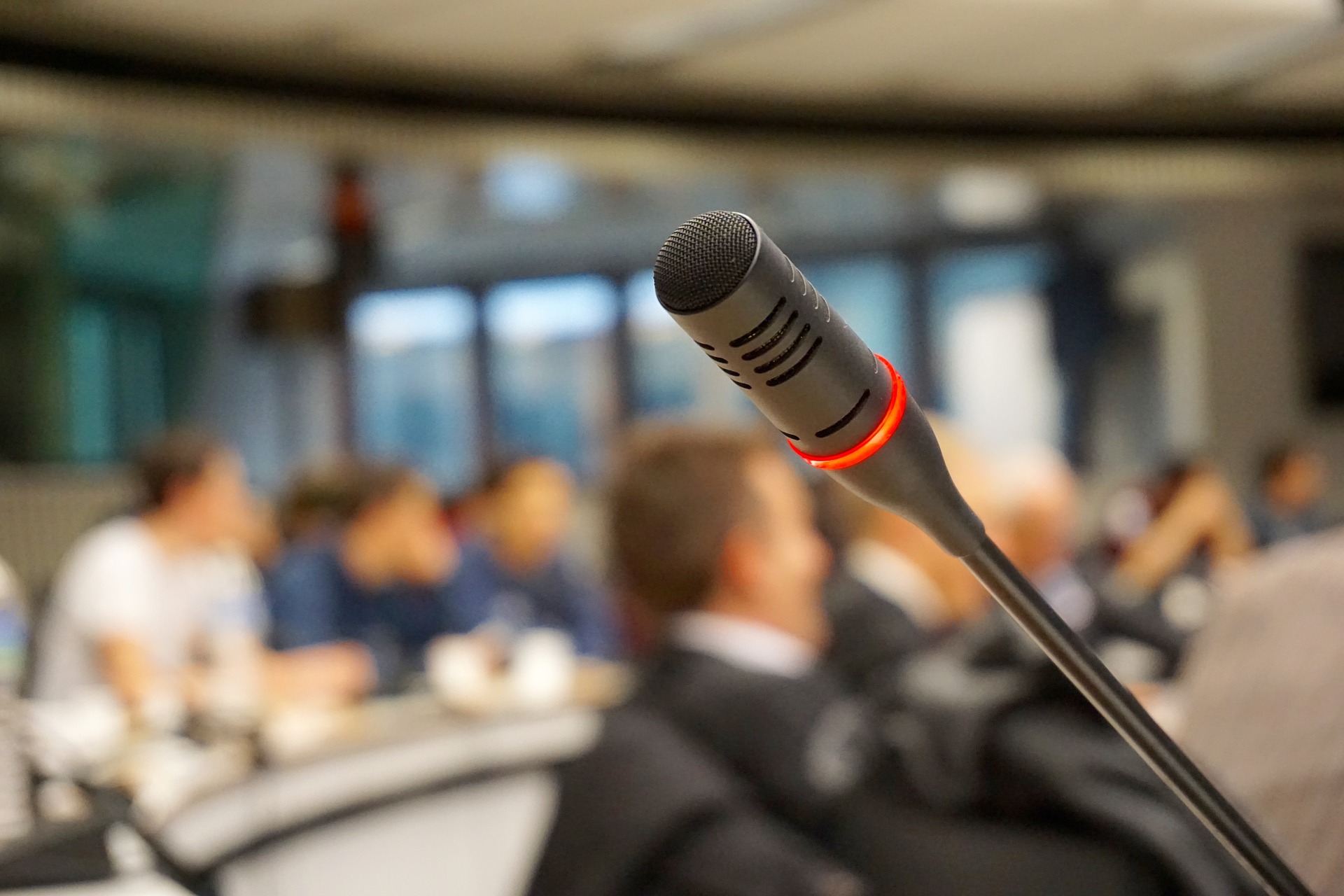 The Enterprise & Innovation Suite
The Enterprise and Innovation Suite is a popular event space for big conferences, business events and meetings, which can easily accommodate up to 180 delegates.
Located at Hope Street Xchange, the space benefits from free Wi-Fi and an on-site cafe.
The space features a state-of-the-art AV, natural light, air conditioning and ambient lighting.
Size: 165 m2
Room capacity: 180 delegates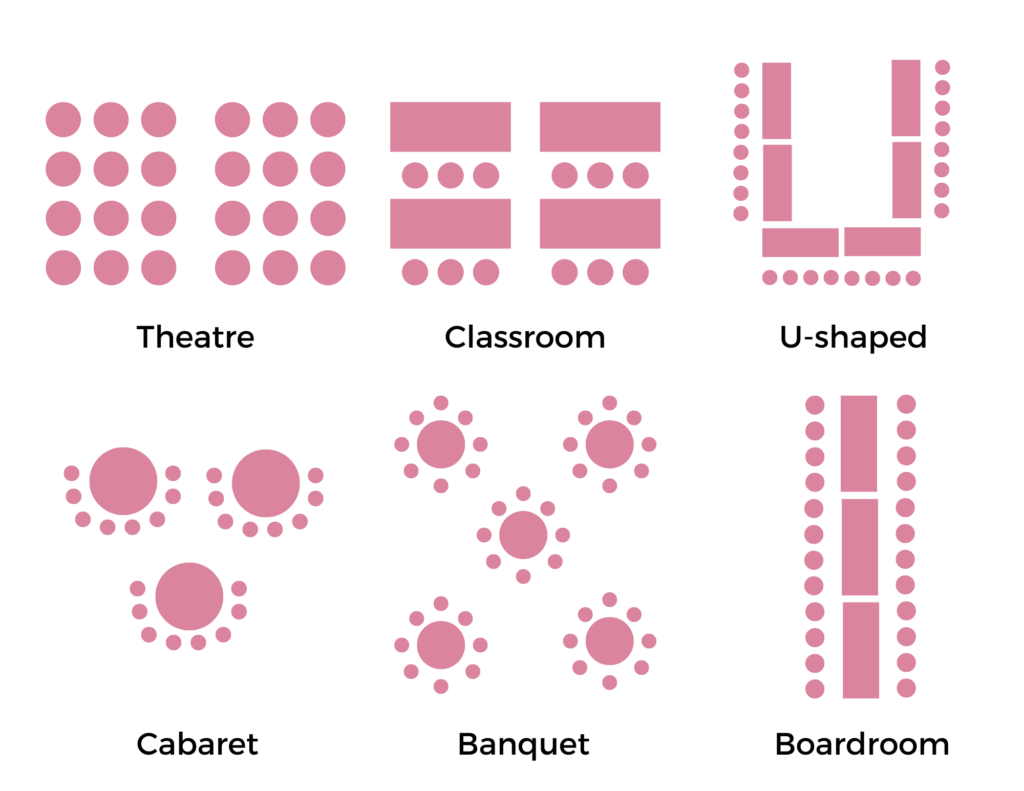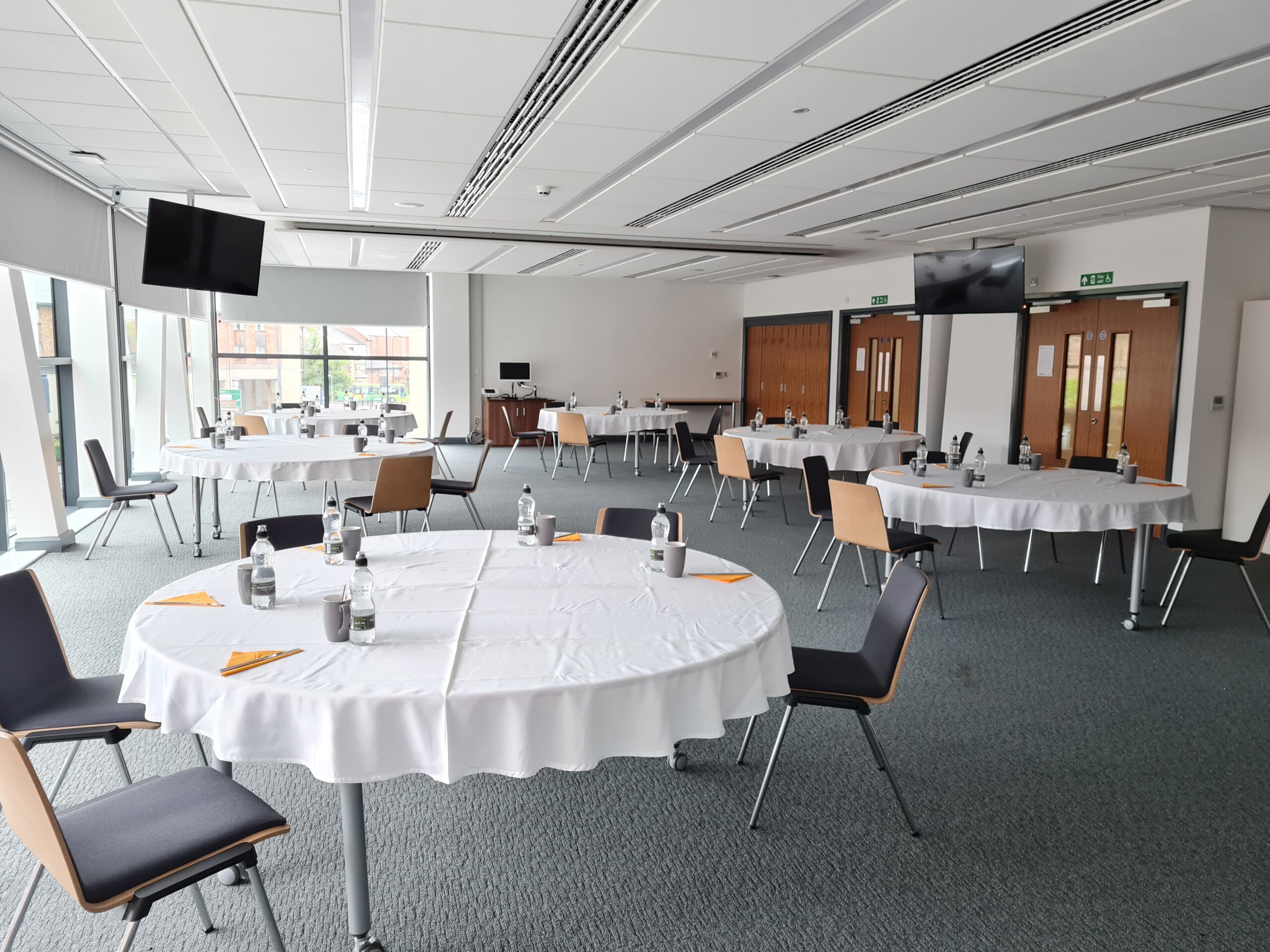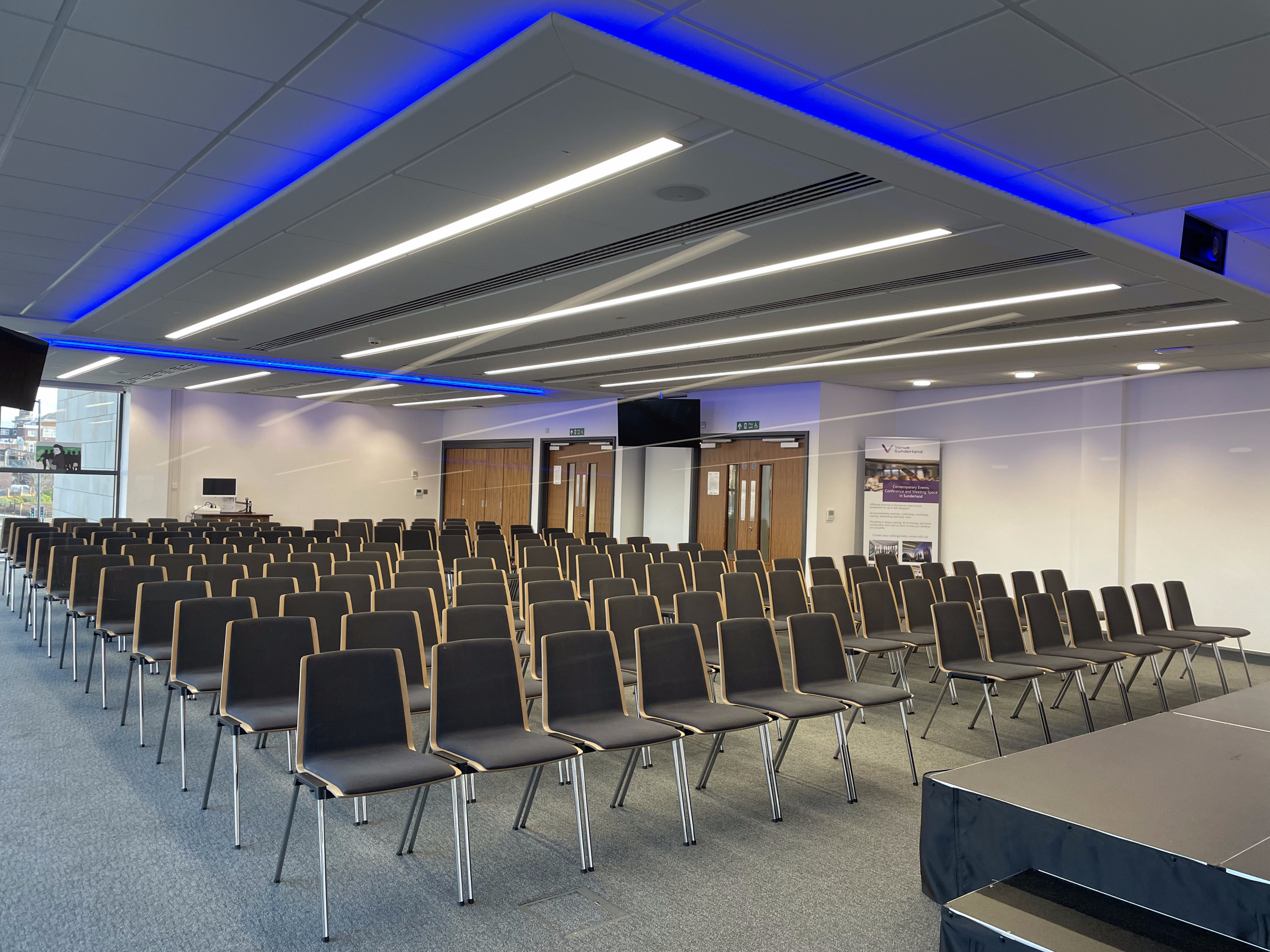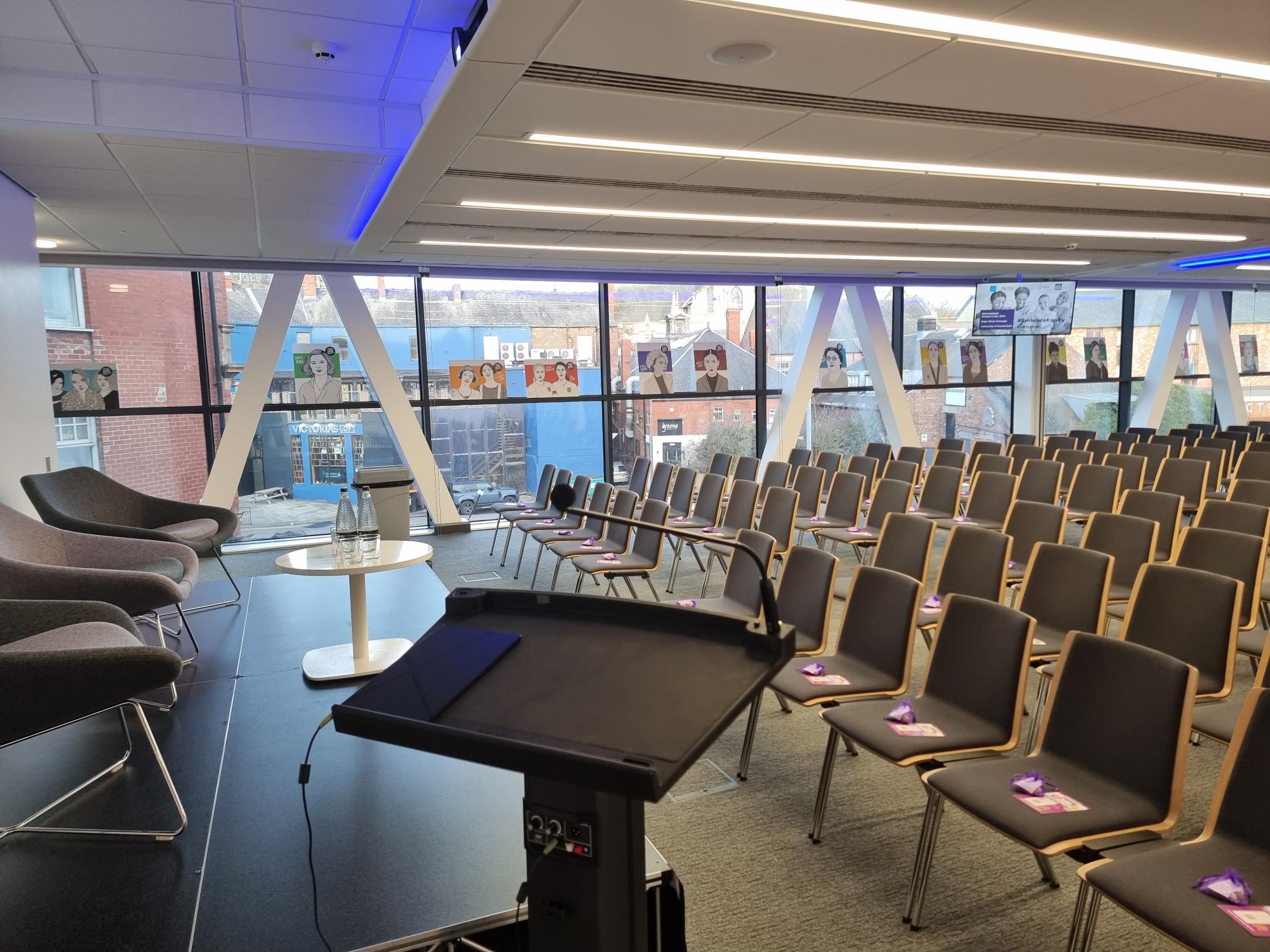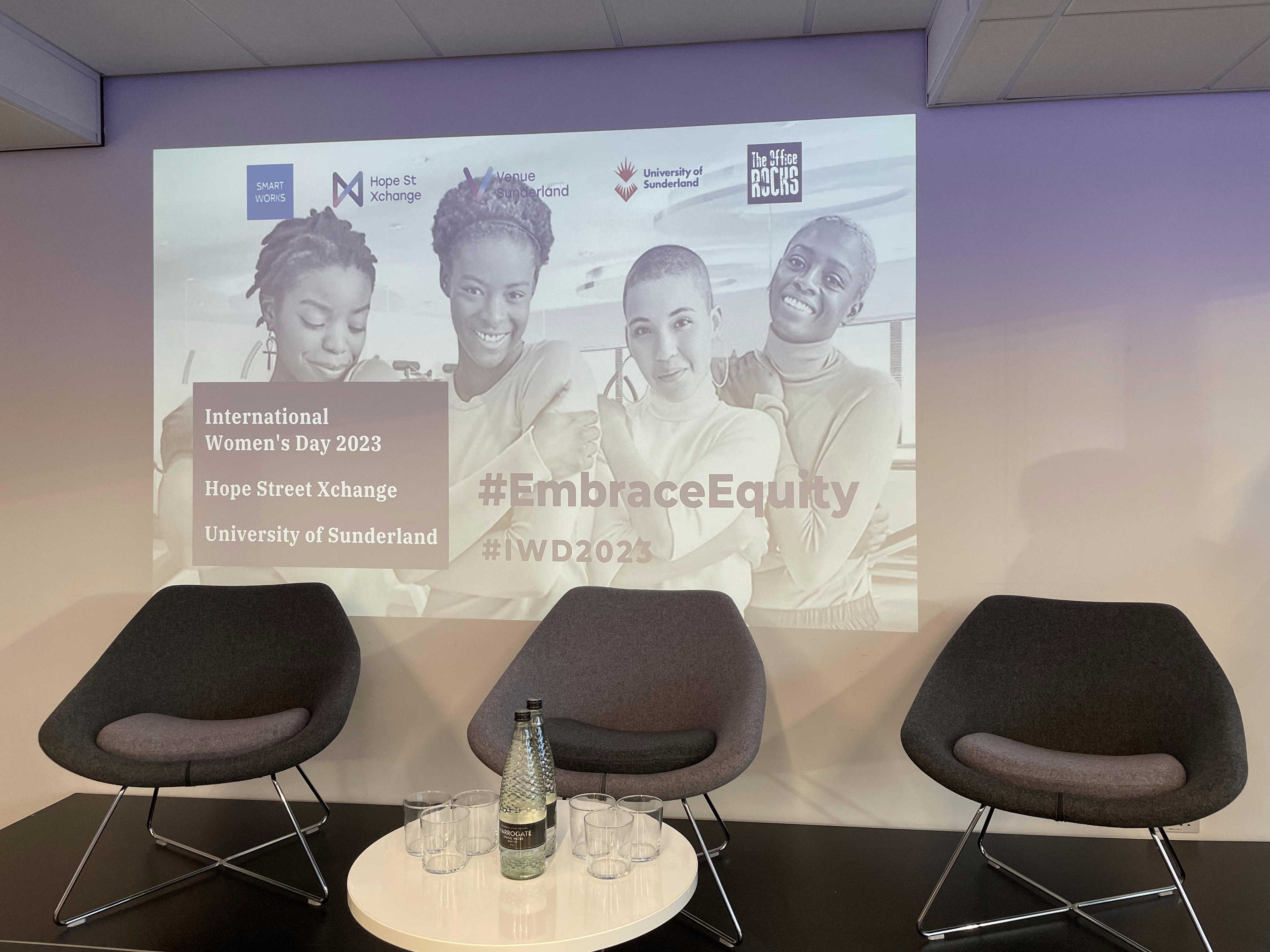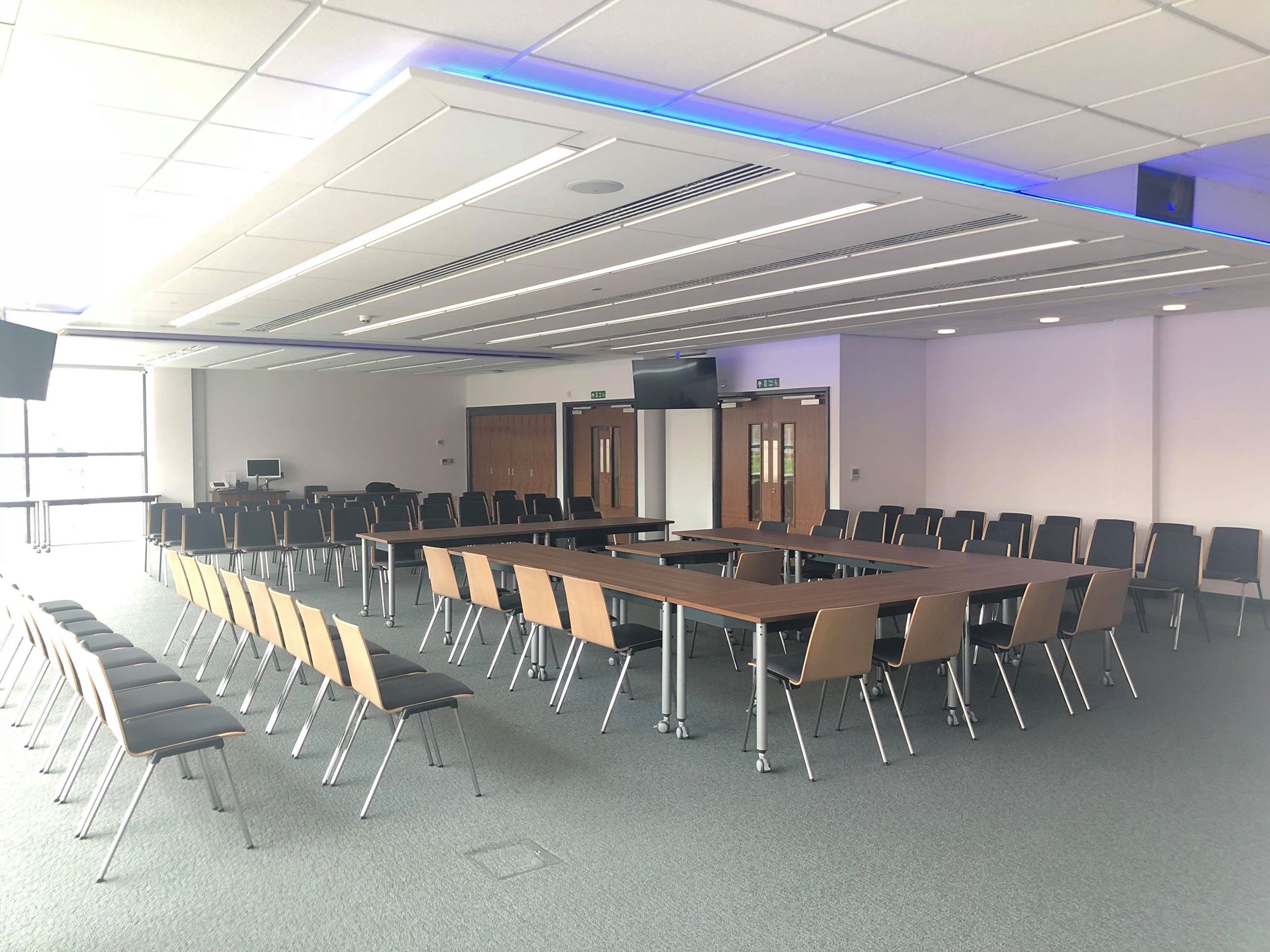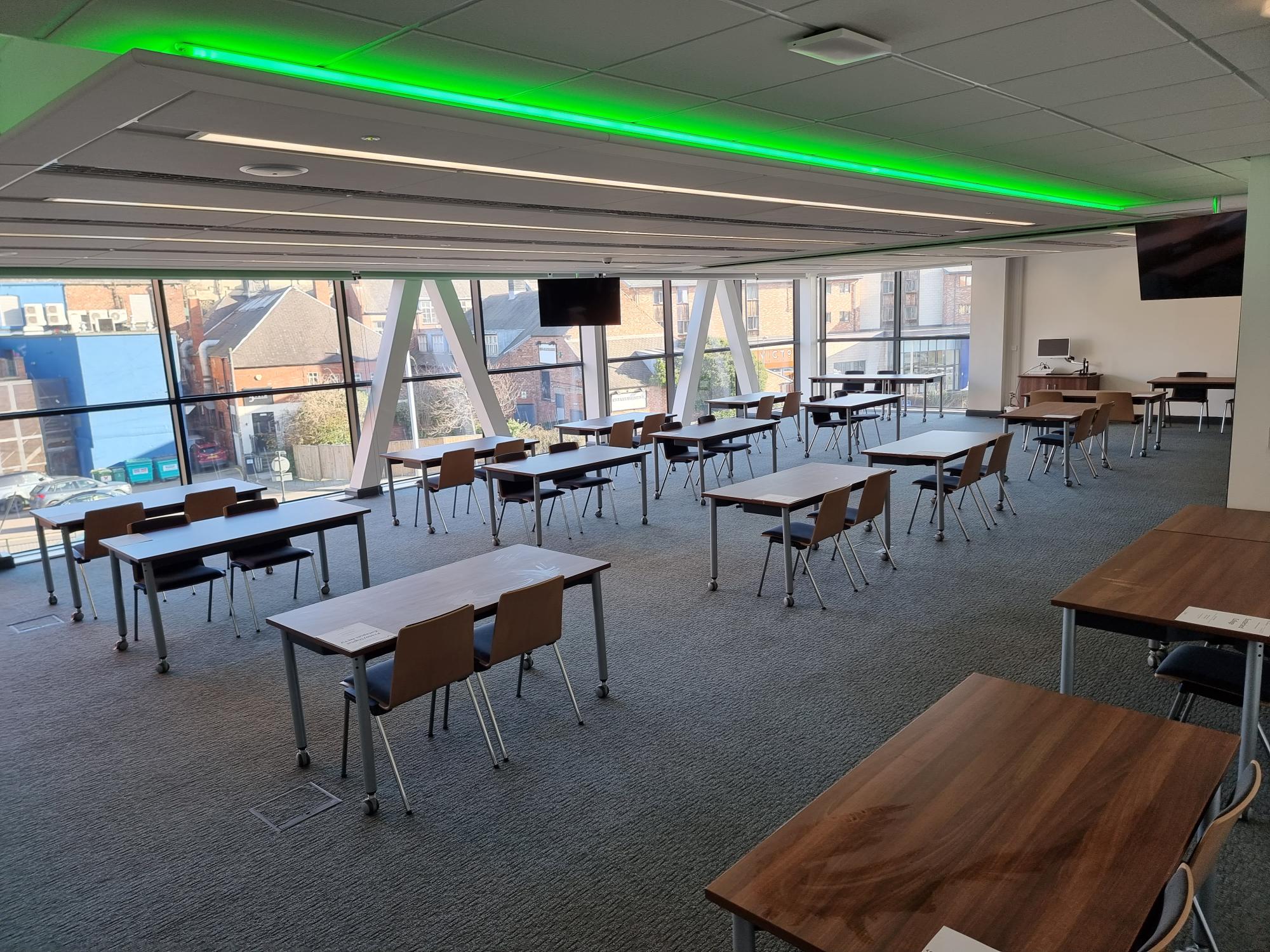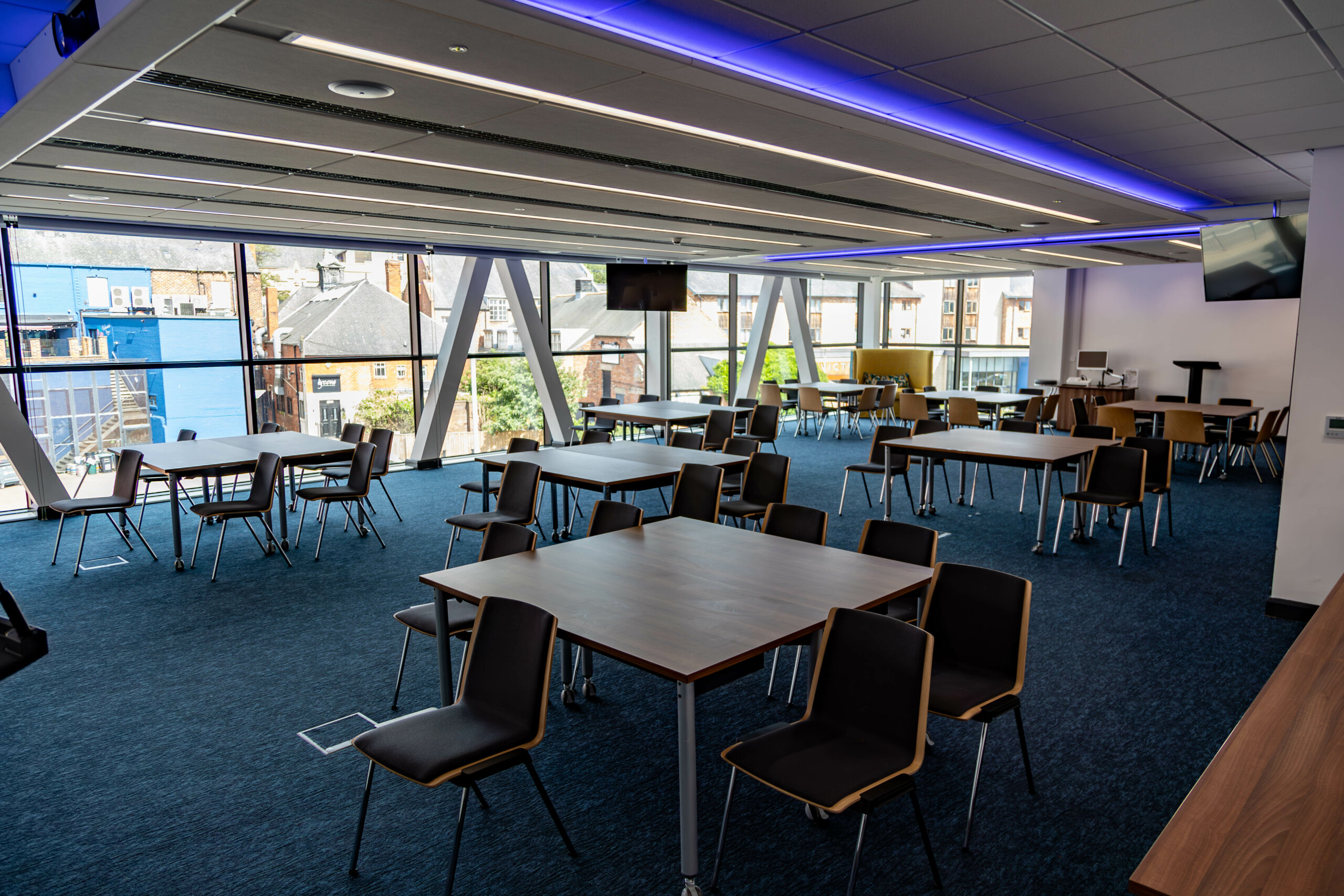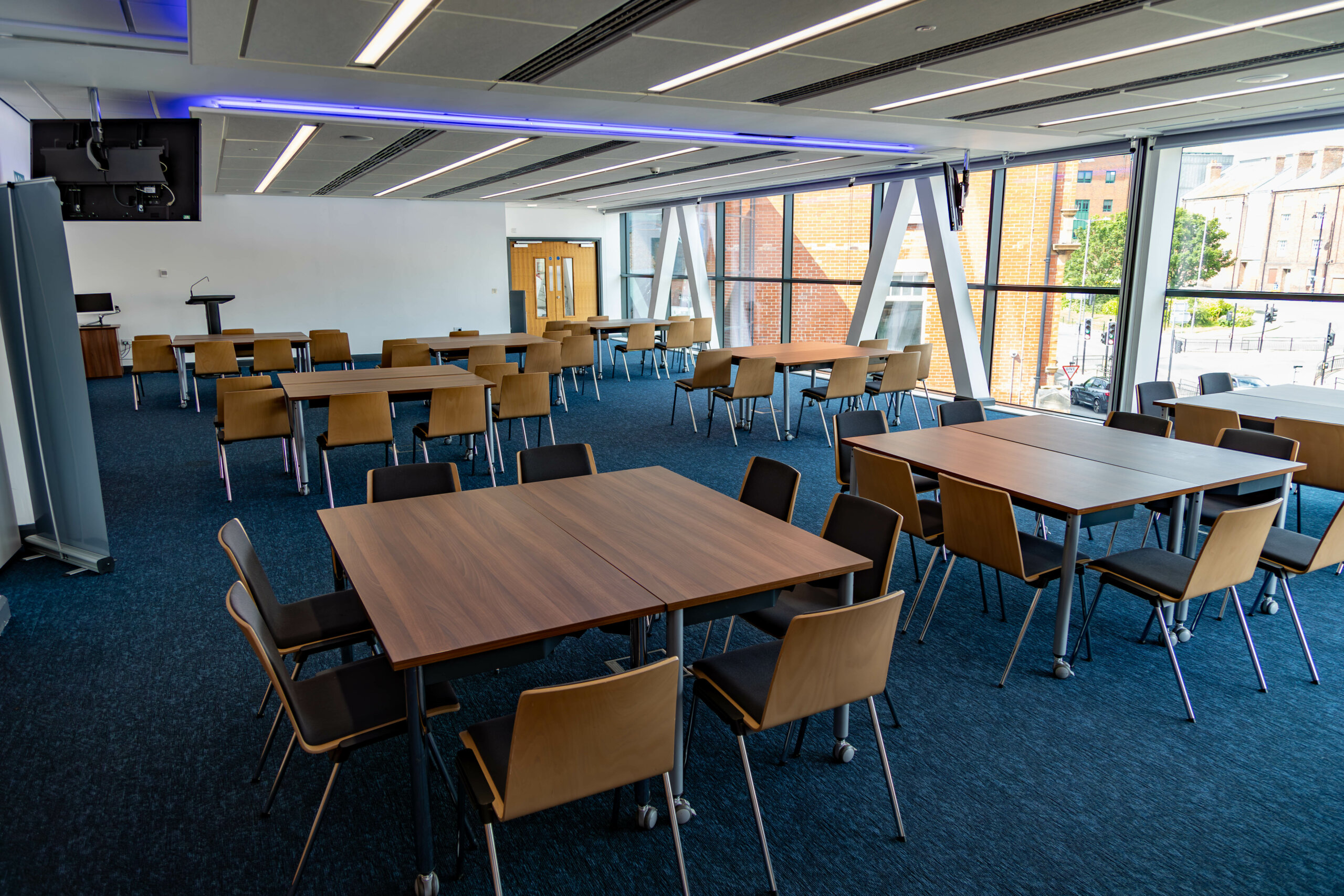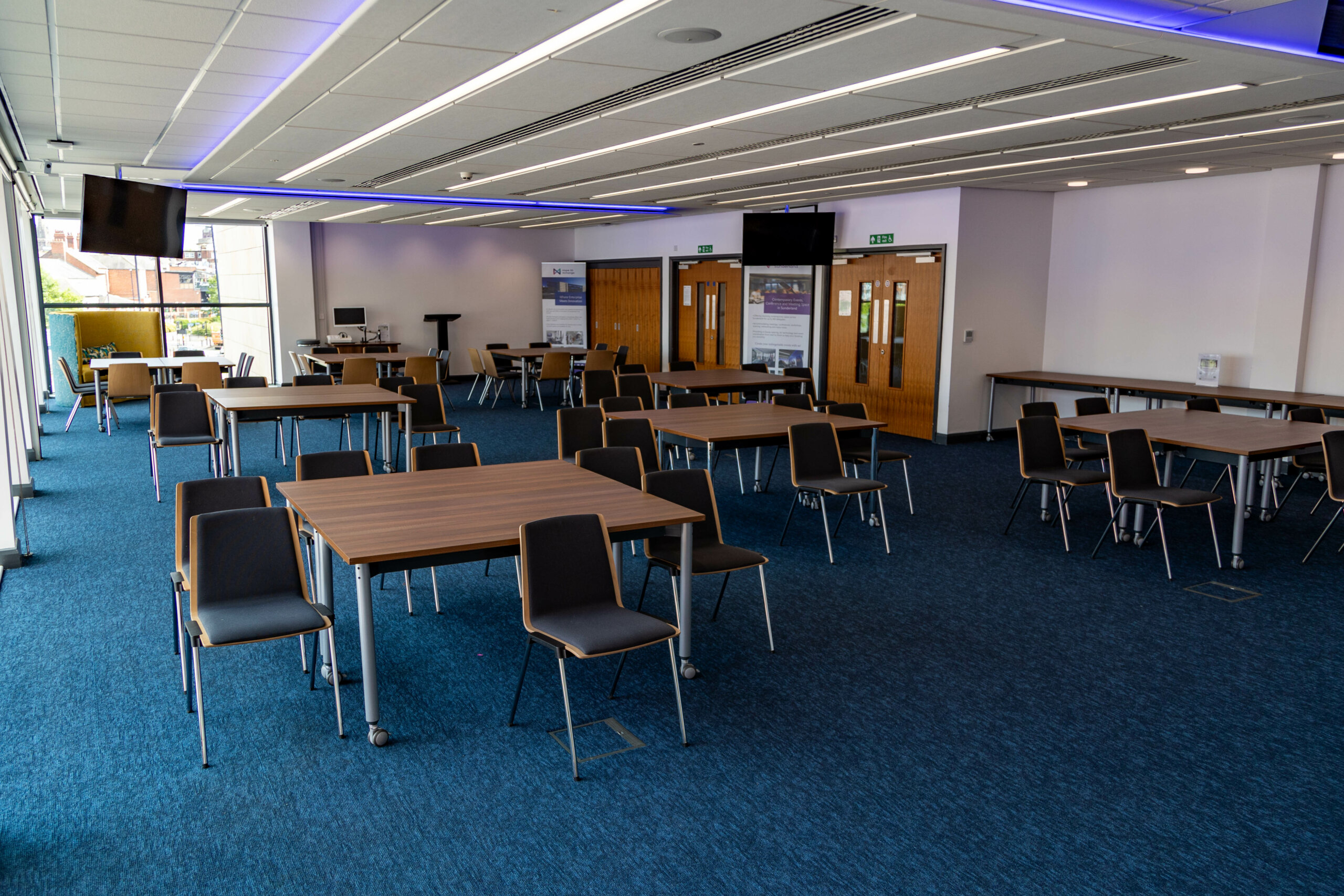 z4256732207643_92be06a7bfc523e8ff82c352aef66805
z4256732207643_92be06a7bfc523e8ff82c352aef66805
z4256732207643_92be06a7bfc523e8ff82c352aef66805
z4256732207643_92be06a7bfc523e8ff82c352aef66805
z4256732207643_92be06a7bfc523e8ff82c352aef66805
z4256732207643_92be06a7bfc523e8ff82c352aef66805
Hope_Street_Xchange_Building_Photography_6
Hope_Street_Xchange_Building_Photography_7
Hope_Street_Xchange_Building_Photography_5
Find us here
Address
Hope Street Xchange
1-3 Hind Street
Sunderland
SR1 3QD
Speak to our Event team